| HOME | MAP | HISTORY | PHOTOS | CONTACT | LINKS |
MILL POOL CLOSE, WOODLEY.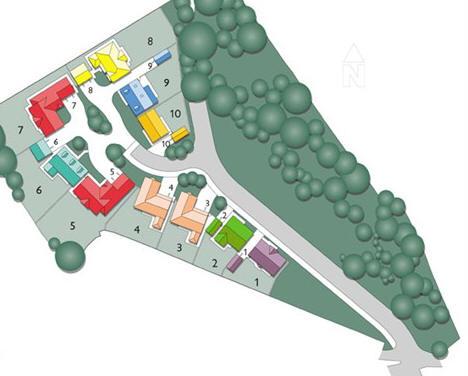 This new development of 10 houses on Mill Pool Close,
is on the side of the Peak Forest Canal.
It is built on the site of an old mill called Top Mill.
It was originally used in the bone trade and owned by Mr John Leigh.
Then a company called Goodman and Wagstaff took over
and made chamois leathers.
The company that owned the mill last,
was called MacPHAIL & KAY, they manufactured gloves.
| | | |
| --- | --- | --- |
| TOP MILL | | |
| VIEW FROM PEAK FOREST CANAL | | |
| | | |